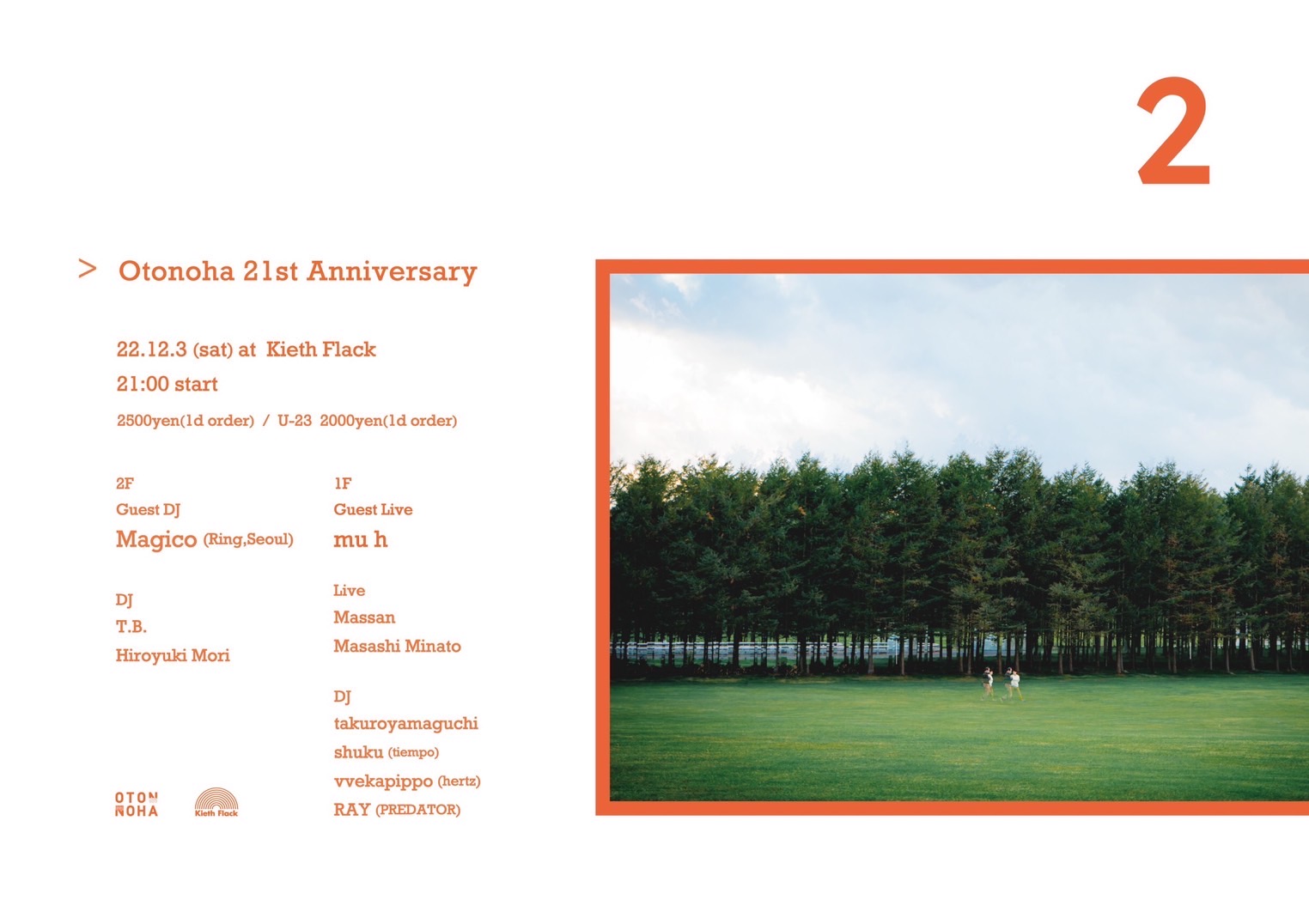 2022.12.3 (土)
Otonoha 21st Anniversary
#TECHNO
#MINIMAL
#DEEP HOUSE
[2F]
■GUEST DJ: Magico (Ring / Seoul)
■DJ: T.B., Hiroyuki Mori

[1F]
■GUEST LIVE: mu h
■LIVE: Massan, Masashi Minato
■DJ: takuroyamaguchi, shuku (tiempo), vvekapippo (hertz), RAY (PREDATOR)
@ KIETH FLACK 1F & 2F
FEE ¥2,500 (1drink order)
★23歳以下の方は身分証提示して頂けると¥2,000 (1drink order)でご入場出来ます!!

OPEN 21:00
ABOUT EVENT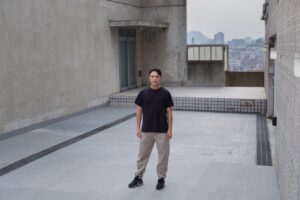 ■Magico (Ring, Seoul)
A Korean DJ, born and raised in Seoul. He felt strong sense of vocation for electronic music in the early days of his dj career while playing at underground parties.
He has always been touched by the deep and minimalistic aspects of house/techno music. His unique music selection and exquisite mixing style embrace many of the timeless bits and pieces from both old and new electronic music eras, making him shine as one of the essential djs/selectors in the Korean underground scene.
He has been engaged in forming a solid local music scene since 2011, as a resident dj for club Mystik where notable djs from around the world have showcased their talents and he is one of the resident djs for club Ring in Seoul since 2020. He is receiving lovecalls from world clubs and events such as Closer, Club Der Visionaere (Hoppetosse), Robert Johnson, Resoulte (New York), Sublime (Paraguay), Motif (Nicaragua).
He also curates his monthly event, Voice where he invites likeminded international djs who share a common attitude to deepen the range of styles available in the Seoul underground scene.
Mix :
https://soundcloud.com/blankstatemusic/blank-state-podcast-05-magico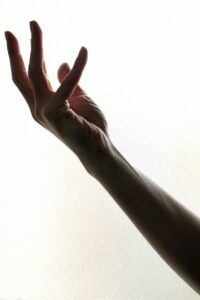 ■mu h
東京を拠点に活動するアーティスト。"mu h"と書いて"ムー"と読む。
前衛的な思考のもと音楽を媒体とした体験の拡張性を探るプロジェクト。
2014年には自身のプライベートレーベル『oolong』よりMIX CD『 double helix』のリリース、2016年には『moph records』より『Surreal』をリリース。2017年には実験的な手法で撮影編集を行った映像作品『Blank Tape Orchestra』を発表。2020年には初の海外公演となったソウル『Volnost』でのライブも大きな反響を呼んだ。同年、国内外のコンペティションで入賞歴のある『フィア・オブ・ミッシング・アウト – Fear of missing out-』への楽曲提供なども行っている。現在はアーティストとしての活動と共に東京、神楽坂にあるオルタナティブスペース神楽音でディレクターを努めている。
http://mophrec.net/muh-surreal/
★予防対策にご協力下さい。